Issaquah Towing and Roadside Assistance
For prompt dependable towing and roadside assistance in Issaquah, Superior Towing is the one to call. Our friendly staff knows the Issaquah area and is ready to serve you. Whether you need to be towed to the nearest repair shop or just need to get your car out of the mud, call Superior Towing.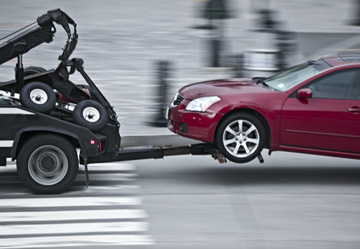 Vehichle Towing
Flatbed Towing
Motorcycle Towing
Fleet/Commercial Towing
Classic Car Towing
Accident Towing
Vehichle Recovery
Commercial Towing
---
We take pride in providing high-quality, reliable, and dependable vehichle transportation services to Issaquah and the surrounding East Side communities. So, if you are in the Issaquah area and need roadside assistance or towing, be sure to call Superior Towing (425) 454 4054.